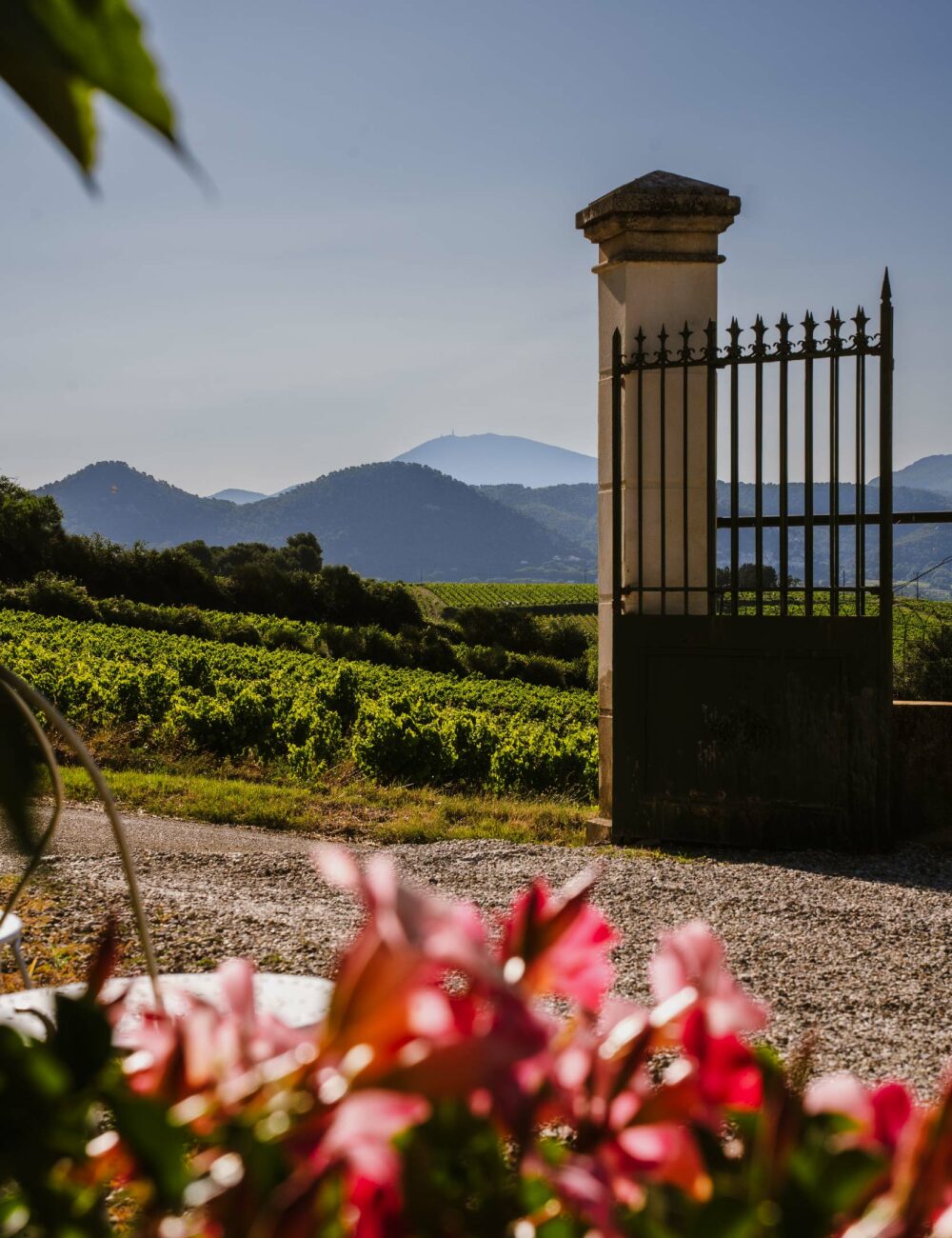 Domaine Bressy-Masson in Rasteau is a family estate created in 1948 by Marius Bressy and developed by his son Emile, then by his grand-daughter Marie-France Masson. After three generations, Paul Emile Masson joined forces with Laurent Bréchet to take over the operation and to perpetuate the traditions of this estate which already existed in the 19th century. The vineyard extends over 2Oha with highly desirable areas such as Jas and Crapon.
Mosaic of very varied terroirs dominated by marl and pebbles. Grenache noir is mainly planted on the fluvial terraces of the Plan de Dieu or grows on blue marls and Pliocene fluvio-lacustrine conglomerates around the estate. Syrah and Mourvèdre are harvested on stony Quaternary terraces of Crapon.
Grenache noir is the king grape variety of the Rasteau vineyard. Complementary grape varieties are Syrah and Mourvèdre. Grenache must represent 50% or more of a local wine.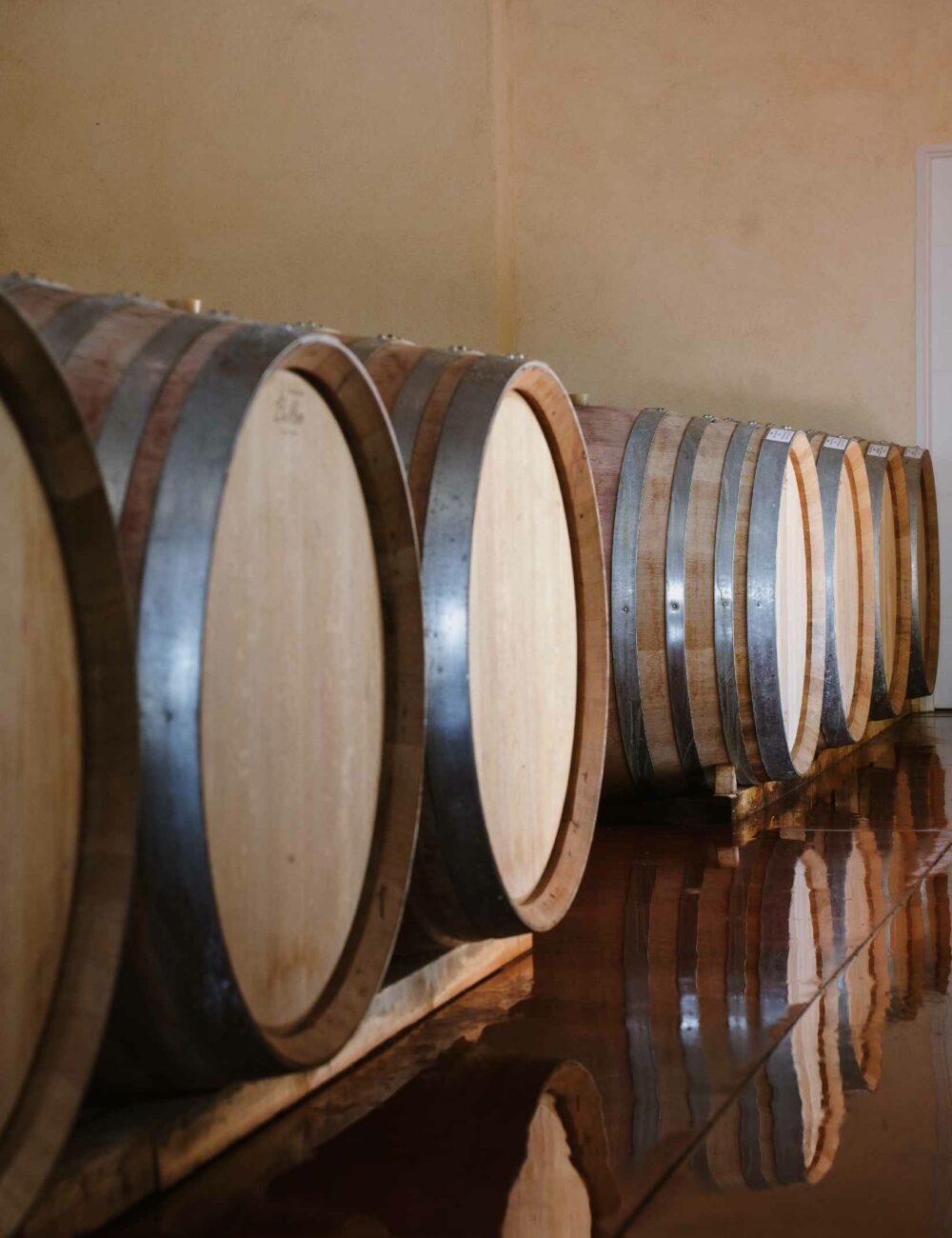 The grapes are vinified in a functional and recently modernized cellar, the Grenache, Syrah and Mourvèdre are fully expressed. They are sorted mechanically by a ginner. They are then crushed and conveyed into a parallelepiped concrete tank. The temperature is regulated around 26°C during alcoholic fermentation. The maceration period was around thirty days during which pumping over with micro-oxygenation were carried out daily. 
Vinified separately, the different terroirs are blended for the estate's wine. While the Syrah was rounded in demi-muids, the Grenache spent 7 months in concrete or stainless steel vats. Another possibility is that Grenache and Syrah can be aged separately for the 'Paul Émile' and 'Le Jas' vintages in demi-muids.