CHÂTEAU DE VAUDIEU, A PRESTIGIOUS ESTATE OF CHÂTEAUNEUF DU PAPE
70 ha on the most beautiful terroirs of the appellation
It was built by Amiral Gérin. It is one of three authentic 18th century castles in Châteauneuf-du-Pape.
The vast vineyard extend over a real mosaic of terroirs, with more than 7 distinct geological components. Here side by side, one can find, among others, sandy type terrains, terraces of large pebbles, marls, hillsides of limestone soils, extending between 85 to 125 meters altitude, whose grapes are vinified and matured separately until blending.
Château de Vaudieu,
70 ha of vines
1767
Château de Vaudieu
It was built by Amiral Gérin. It is one of three authentic 18th century castles in Châteauneuf-du-Pape.
19th century
since 1767
The Estate radiates and is one of the four vineyards of Châteauneuf-du-Pape capable of producing more than 200 hl of quality wine.
1955
Gabriel and Juliette Meffre
It's under their leadership that the vineyard acquired its current size of 70 ha within a radius of 450 m around a bicentenary Cedar of Lebanon.
1986
Sylvette Bréchet
Sylvette takes care of the destiny of this amazing property.
1990
Laurent Bréchet
He joins his mother Sylvette. Thanks to their involvement, the cella ris modernized in order to takes the best potential from each terroir. Plot selection is taking place.
2023
Laurent and Elise Bréchet
The transmission continues. A sixth generation has joined the adventure.
A PASSIONATE VAUCLUSIAN FAMILY
Our family is from Vaucluse and has been cultivating vines in the South of the Rhône Valley for more than five generations.
For several centuries, Vaudieu has been one of the most prestigious estates in Châteauneuf-du-Pape, which, under the leadership of Sylvette and Laurent Bréchet, tends to rediscover the quality of this terroir in itswines from plot selection.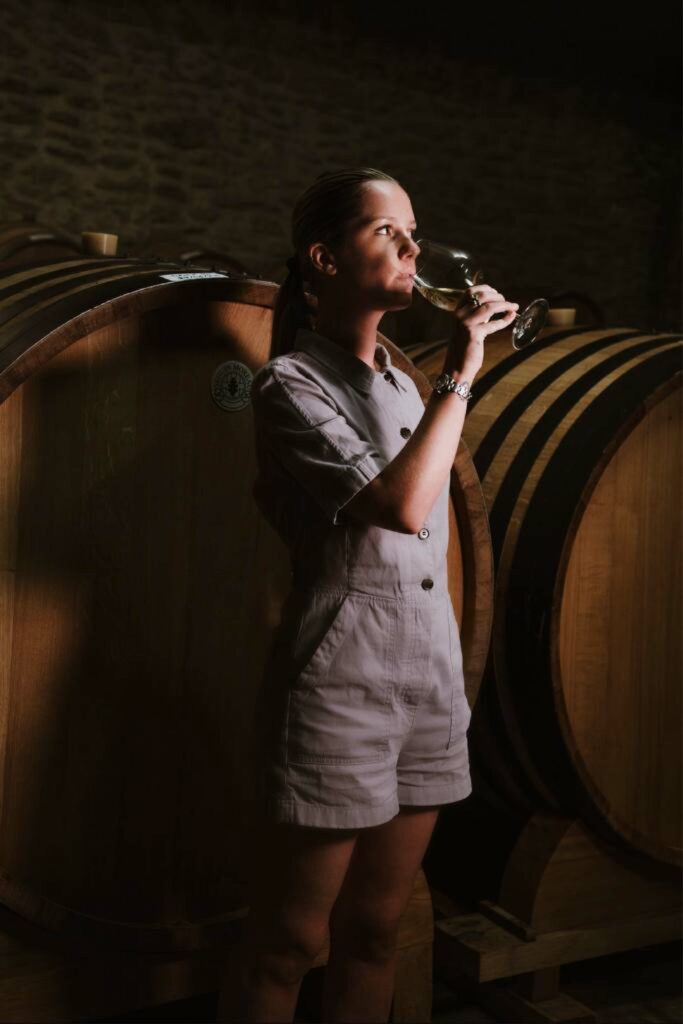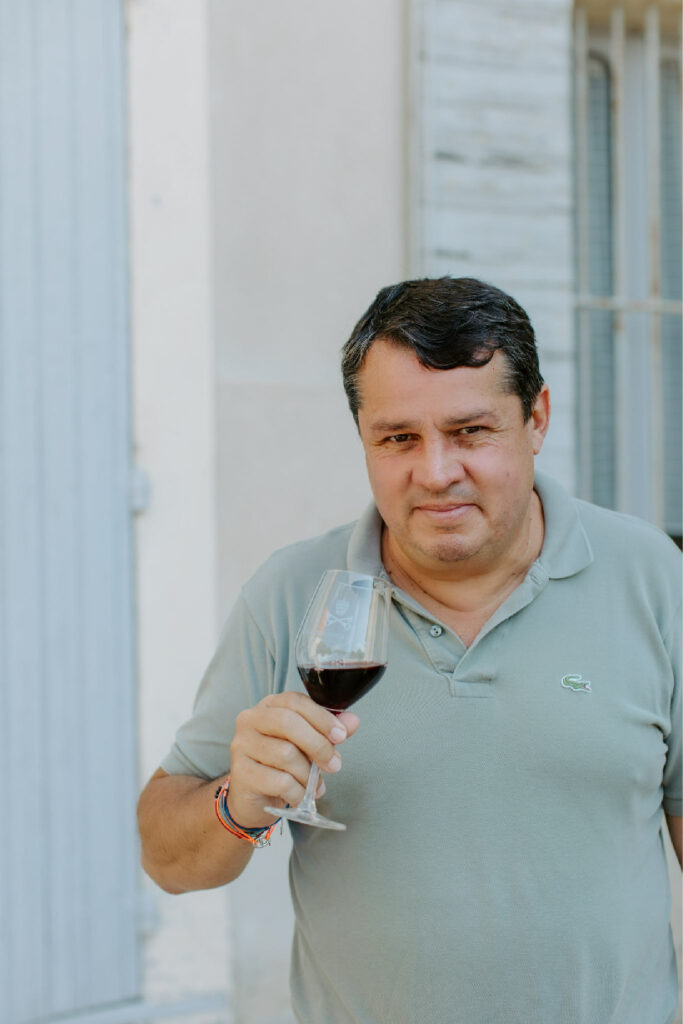 hours of sunshine per year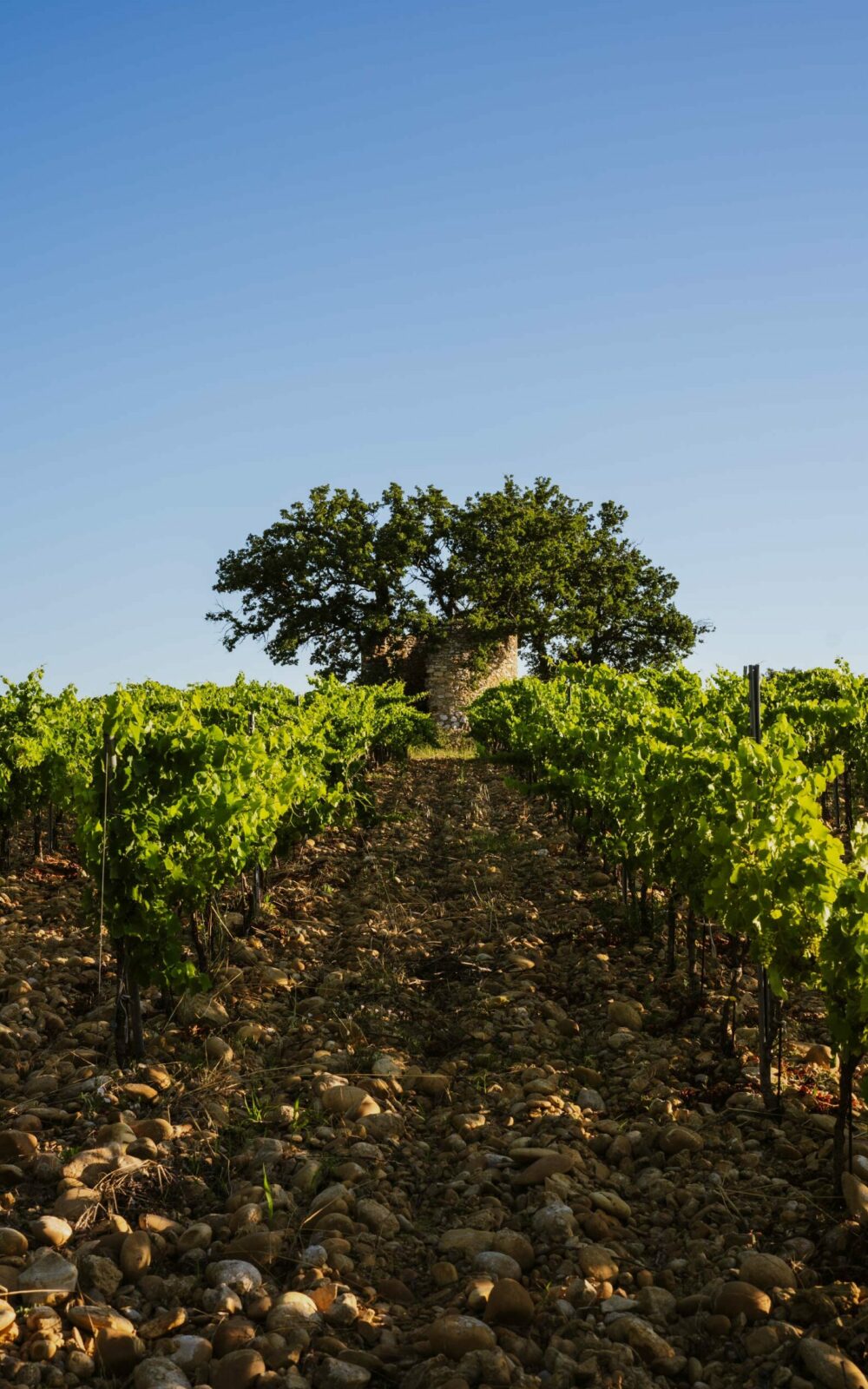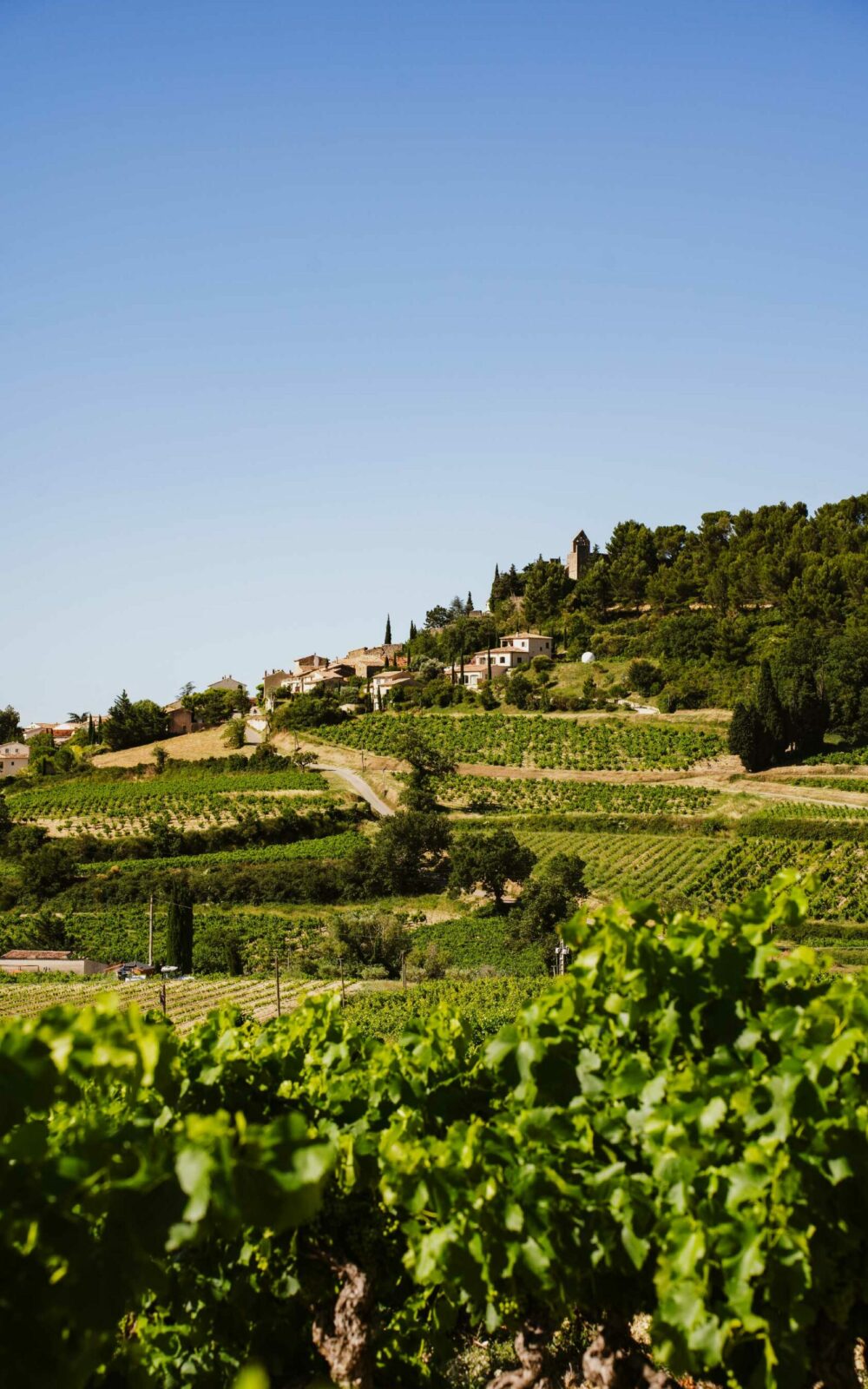 Our others Estates
in the Rhône Valley
Sun that shines for 2800 hours per year, a Mistral wind that blows over 100 days and only 600 mm of rain each year. The old black grape vines grow on gentle slopes, with a water regime suitable for very old vine stocks.
Our exceptional wines ! To discover in the shop.
News from the Château de Vaudeu
No posts were found for provided query parameters.
Discover our others Estates