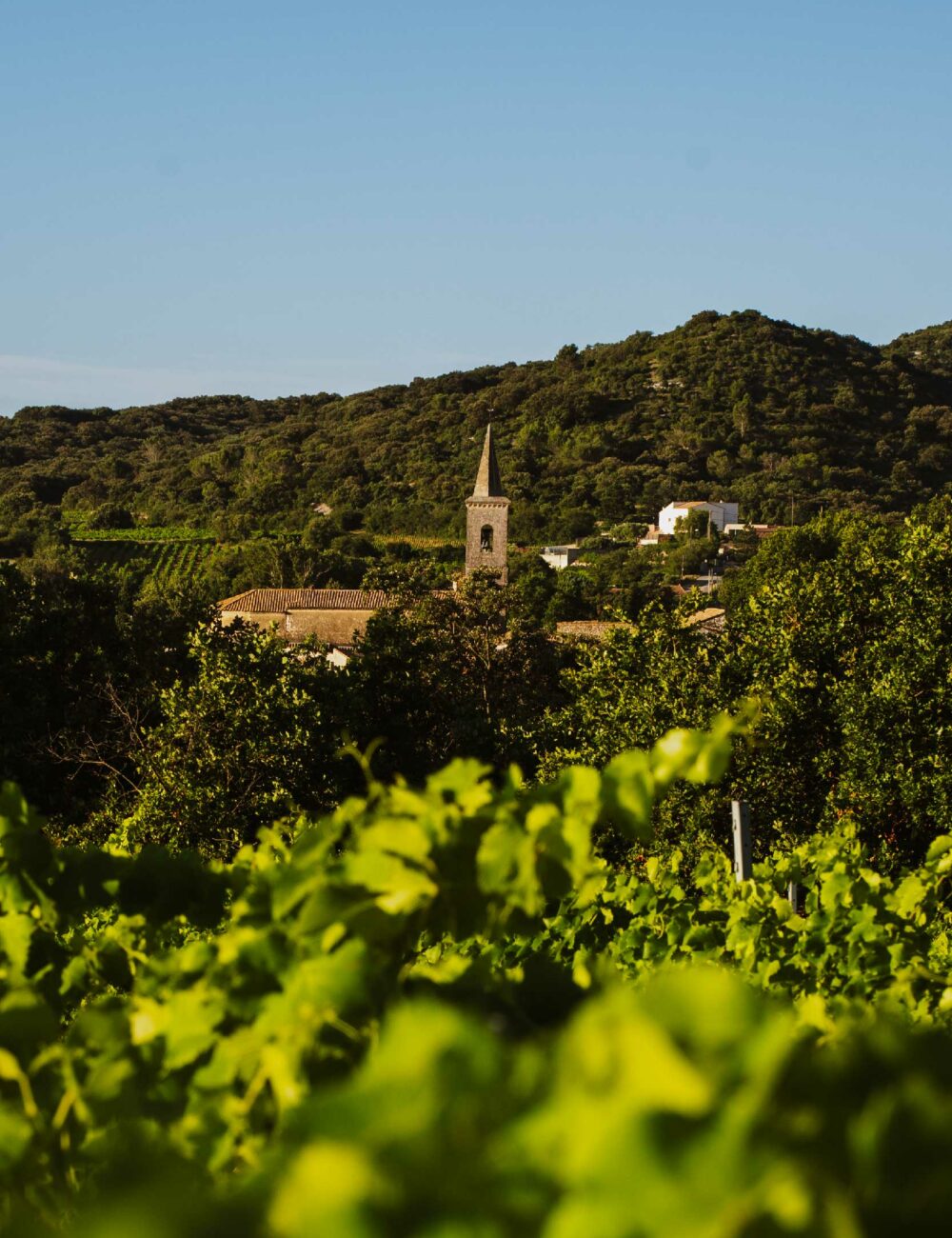 Le Plateau des Chênes is located on the most beautiful terroirs of the Lirac appellation. Laurent Bréchet is now taking care of this estate since 2010. Lirac is a little-known terroir but with impressive potential.
The Château de Vaudieu team is now responsible of these lands, and the grapes are vinified in our cellars in Châteauneuf du Pape.
Plateau des chênes is an alluvial plateau of the old bed of the Rhône, made of Quaternary colluvium, red clay, Pliocene sand and quartzite pebbles. A terroir almost twin to Châteauneuf-du-Pape. Only a few kilometers and a river, the Rhône, separate them…
Syrah represents a small majority of the estate, and expresses itself perfectly on these cool terroirs. Grenache and Cinsault complete the grape varieties.
The estate produces a small quantity of white, where we find southern grape varieties such as Grenache Blanc, Roussanne, Clairette and Viognier.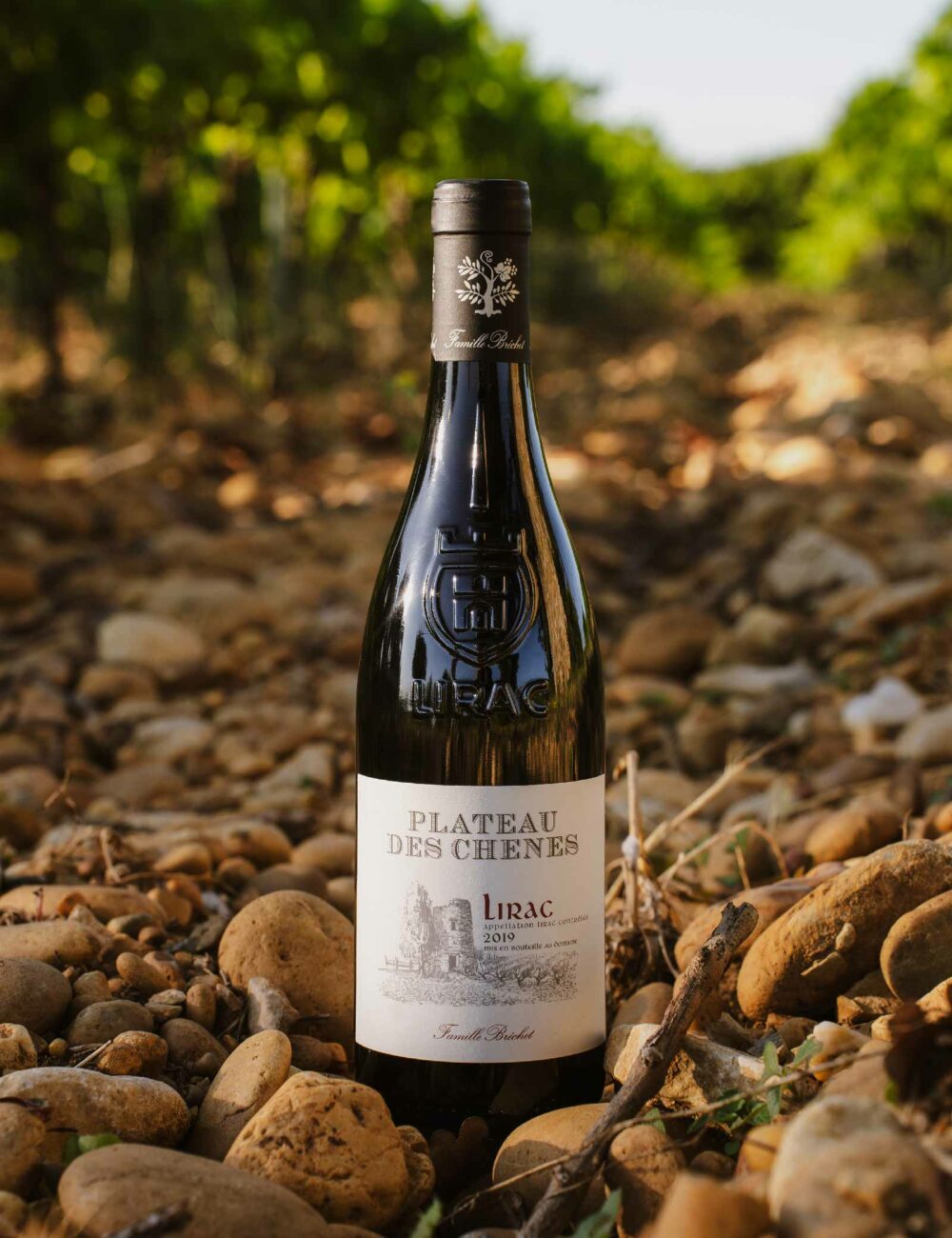 Winemaking process and aging :
The Red grapes are 100% destemmed and crushed, then transported to thermo-regulated stainless-steel vats, the temperature is maintained at around 25°C during alcoholic fermentation. The maceration period is approximately 25 days during which pumping over or shedding are daily made in consultation with the consulting oenologist and the estate team.
Then the wine is barreled directly into barrels and demi-muids of 1 and 2 wines, to carry out its malolactic fermentation. This aging lasts approximately 12 months.
For the whites, the grapes are gently pressed in a latest generation press. The "moûts" are selected, then sent to the stainless-steel vat room, thermoregulated by flags. After cold settling, alcoholic fermentation takes place between 18° and 22°C, then the wines are aged in 600L barrels.